Local communication, your roots are your treasure
Communicate with its own roots, to treasure them: an attitude and a necessity for a bank making of its local community its reference.
CORPORATE SOCIAL RESPONSIBILITY REPORT
BCC Carugate e Inzago is one of the main cooperative banks in Lombardia..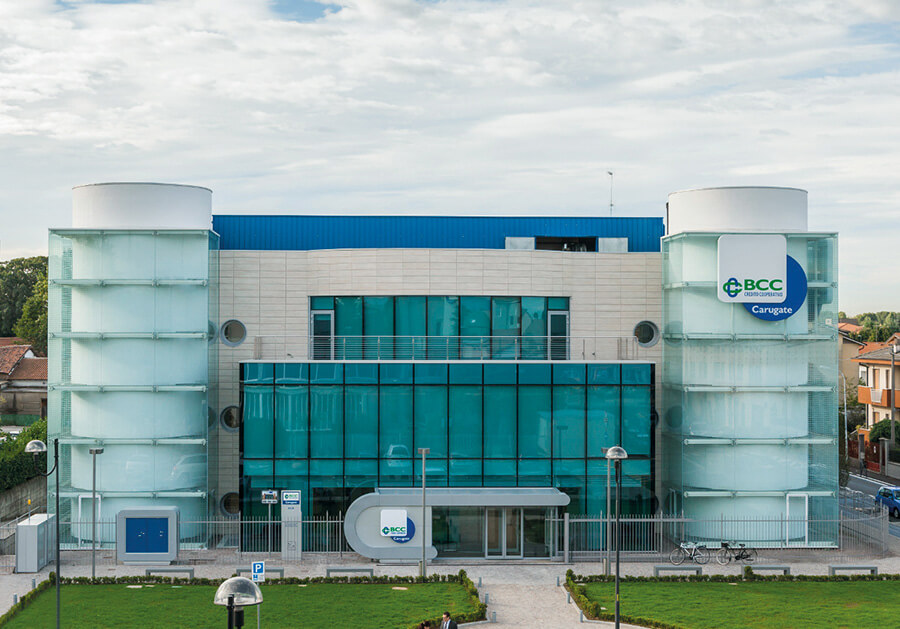 THE GOAL
We worked closely with the Bank's marketing division, calibrating our communication on a wide, but strongly localized, target.
HOW WE REACHED THE GOAL
In order to make the Bank's communication clearer, more inclusive and effective, we renewed the existing channels and introduced new paths of communication. The creation of a digital strategy made BCC Carugate e Inzago one of the few realities of Italian cooperative banking with an effective communication on the web.
#ufficiostampa, #houseorgan, #blog, #socialmedia, #adv, #logo, #eventi, #newsletter